I have a big interest in old and rare smoke detectors.. From battery powered household alarms to industrial system detectors.
So, here are some rare ones I have found and I am interested in.
ESL 320CX... 120V wire-in ESL smoke alarm from the late 80's early 90's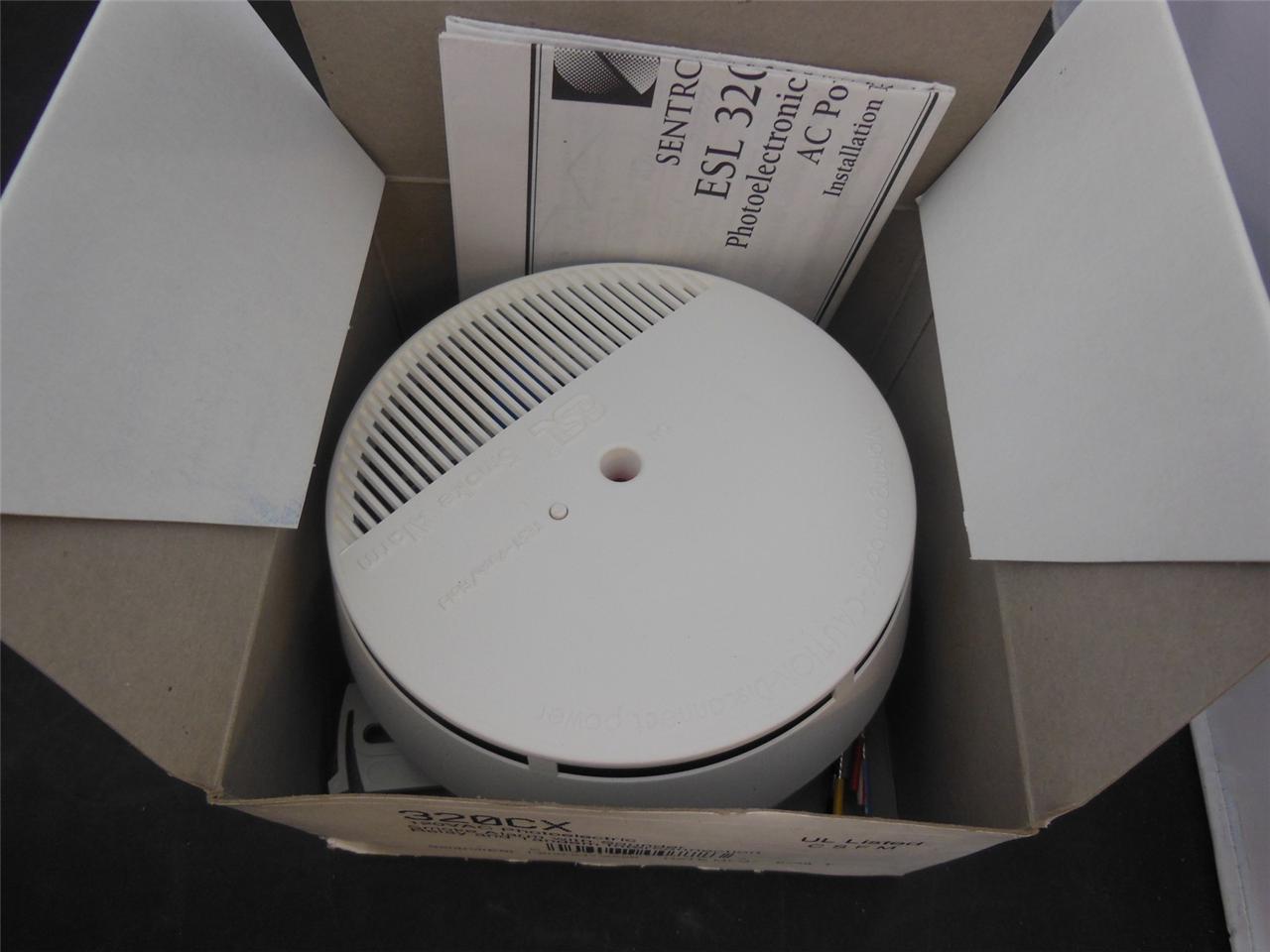 System Sensor 2800TH smoke detector from the early 80's and beyond...

From 1986... The Pyrotector "Phoenix" series...
Some old Fire-Lite rebranded detectors from 1978. The far right unit looks like a photoelectric Chloride-Pyrotector from that year.
An Edwards 28-- series ion or photo detector. Possibly made in the 80's?
THIS one stumps me. I have seen these big detectors somewhere, and I know that many companies like A*T and Simplex have slapped their name on it. This picture is from a 1981 A*T catalog. Note the flush mount Wheelock 7002 in the backdrop. It could be an early ESL model.