THAT JUST KILLS ME
Gentex be like…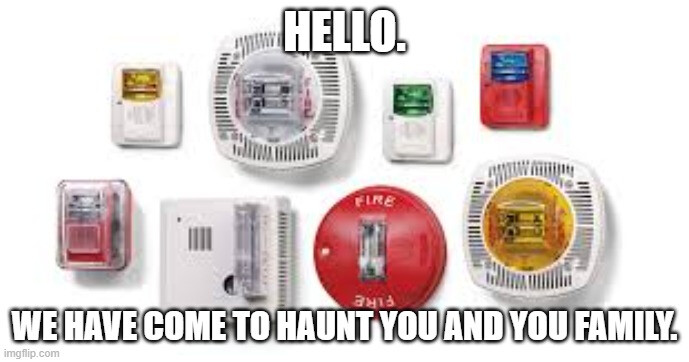 Haha

good one, true too
Another one from Reddit

"Every sign has a story."
I would very much like to know the story of this particular sign myself
Hello hello? Operator?? Help me please…
Nothing else happens while the panel beeps in trouble…
Inspired by a doozy of an r/electricians post.
Post is SFW, the tag was added by the subreddit moderators because of how horrific the condition of the panel is
Direct image link for those who don't use reddit
I feel like I should get this. Somehow I don't.
I have no Idea what it means… I just found it…
I think you need more than a new switch



You sir need an entirely new station


You had one job. ONE JOB!!!