Moderator

Posts: 1109
Joined: Thu Jul 11, 2013 2:18 pm
YouTube Username: kcin556
Location: Chicago, IL
Contact: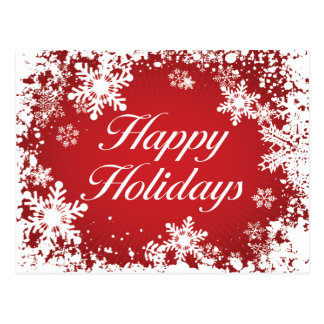 Wishing you all a Happy Holidays, a Merry Christmas, and a very Happy New Year!
---
Serious Participant

Posts: 555
Joined: Wed Dec 07, 2016 10:02 pm
YouTube Username: firefreak57
Location: Northeastern Ohio
Thank you! Happy holidays to everyone too!
The official account of firefreak57! Class of 2019.
Proud Owner of a Simplex 4004 Fire Alarm System
My YouTube Channel
---
We hope everybody has found time to spend with their loved ones at the holidays. I would know some people (such as firefighters or hospital works) who have to work around-the-clock shifts and those who are deployed overseas and can't be home for the holidays. Our family has been doing great this season, and I'm hoping we all have a good time.
---
Dedicated Participant

Posts: 2197
Joined: Sat Mar 31, 2007 12:35 am
YouTube Username: Goldenrod636
Location: Pawtucket, RI
Contact:
I hope everybody enjoyed their Christmas!
I'm exclusively on Skype now. Add me at amazee_dayzee. I don't do voice or video chats though.
---
Dedicated Participant

Posts: 890
Joined: Sun May 26, 2013 11:13 pm
YouTube Username: Aslin Fire Safety
Location: San Antonio, TX
Contact:
I hope everyone had a great Christmas/Hanukkah/whatever you celebrate, and have a happy New Year!
---
Dedicated Participant

Posts: 887
Joined: Sat Mar 08, 2014 8:09 pm
YouTube Username: ccs4646
Location: North Central Florida, USA
Robert A wrote:whatever you celebrate
#TRIGGERED

JK
But yes happy holidays to all!
Chris Sprague -

Overseer of Sarcasm
---